Complete Control.
Instant Tip Payouts.
Introducing Cashless Tip Outs for Restaurants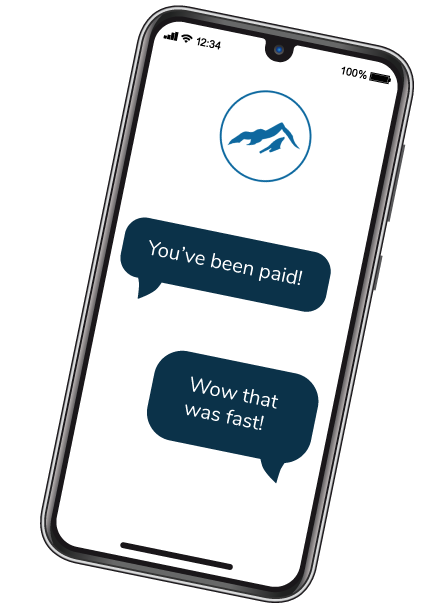 The platform was snap to implement and our employees love the convenience.

Take the Tour!
Streamline Your Tip Out Process
If your customers are tipping with plastic,
why are you tipping out your staff with cash?

Eliminate Bank Runs
No more running to the bank to get cash for tipping out employees.

Reduce Human Errors
Reduce human errors by eliminating the need to count and distribute cash.

Payout Tips 24/7/365
At the end of each shift, send earned tips to employees instantly — even on holidays.

Decrease Labor Costs
Reduce time spent counting cash tips each night.

Lower Cash on Hand
With less cash on-site, your establishment is less of a target for theft.

Attract New Hires
Offering instant payouts will help your restaurant attract more employees.
The PayNow Platform In Action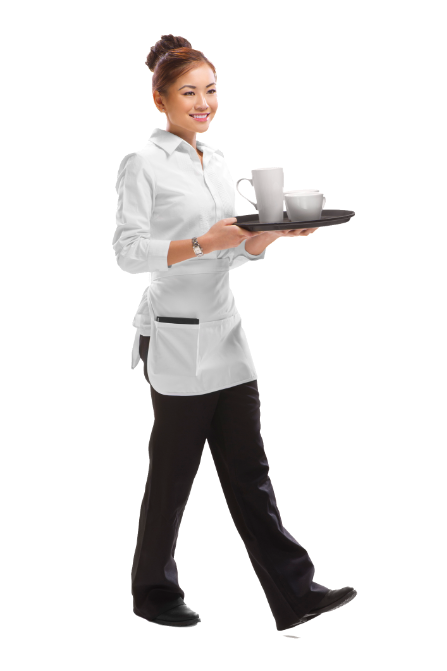 Server
Instant Payments Means Happier Employees
Recruit, hire and retain a high-performing workforce by giving your employees instant access to their earned tips. Keep your team members happy with an easy-to-use system that eliminates the need and risk to deal with cash. Plus, employees aren't required to download a separate mobile app to receive their money.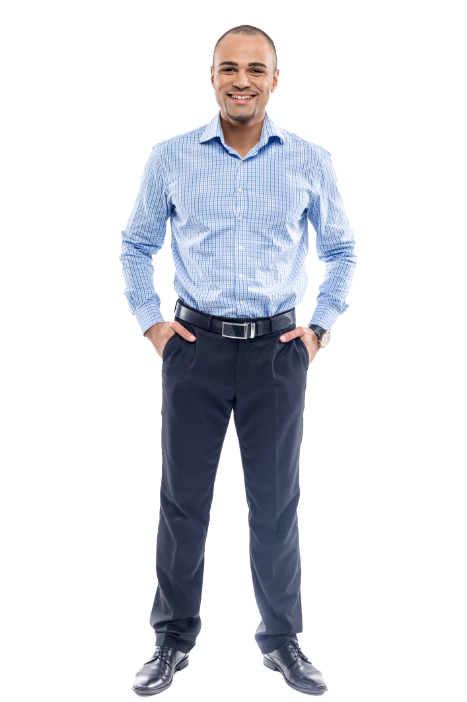 Restaurant Manager
More Control Over How You Manage Payouts
With Payouts Network, you can now payout tips to employees with the click of a button. Simplifying your tip outs at the end of the night means improved operations and reduced labor costs. It's time to say goodbye to the old way of disbursing tips!
See The Demo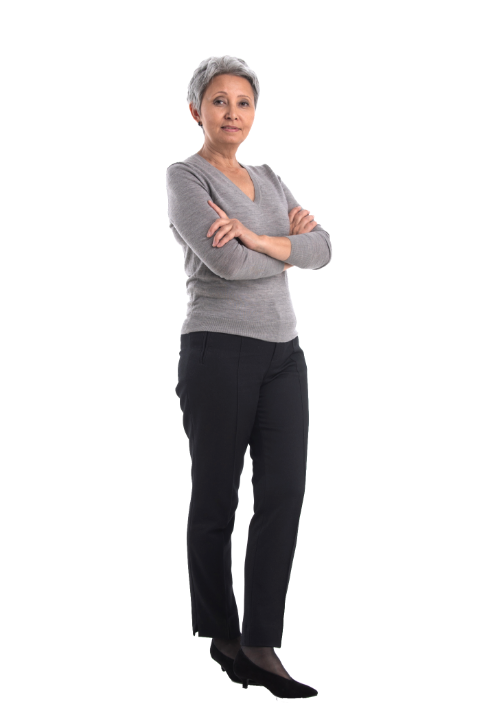 Restaurant Owner
Better Cashflow Visibility Across Your Entire Business
Payouts Network gives you real-time visibility into how cash is flowing into and out of your business – while at the same time reducing the risk of employee theft and human accounting errors.
Check Out the Benefits
I love that I get paid immediately at the end of every shift.
Paying out tips used to take hours, now it's done almost instantly!
Having greater control and visibility over my tip outs helps me focus on my customers and growing the business.
Immediate access to tips
Same-day 24/7/365 payouts
Easy, secure setup from my phone
Intuitive user experience
Effortless setup and integration
Rules-based engine to easily manage payouts.
Attract and retain better employees
Real-Time Visibility Of Cashflow.
Saves Time. Saves Money.
Want to See How it Works?
Check out our interactive demo to see how payments work from every point of view.